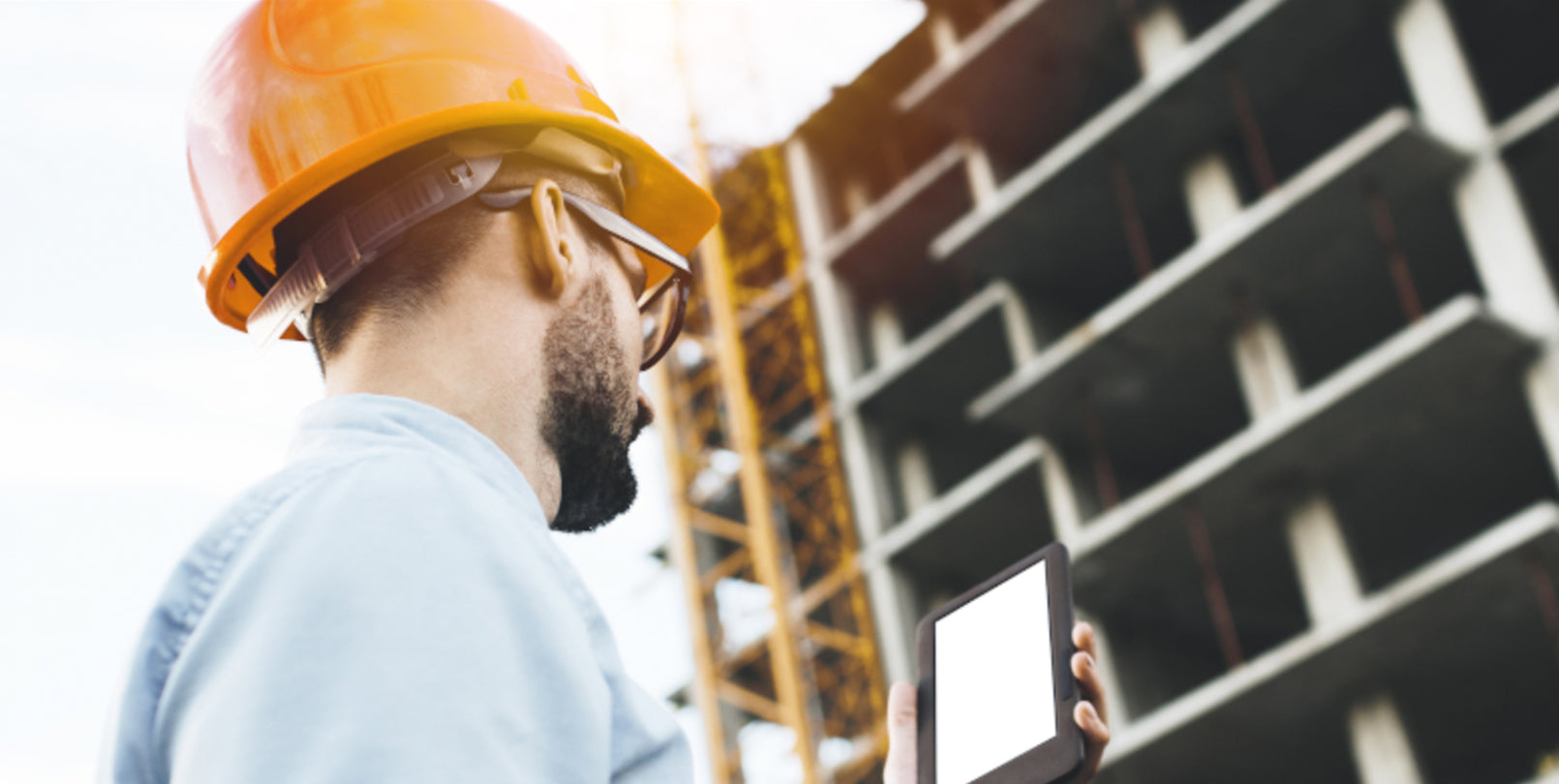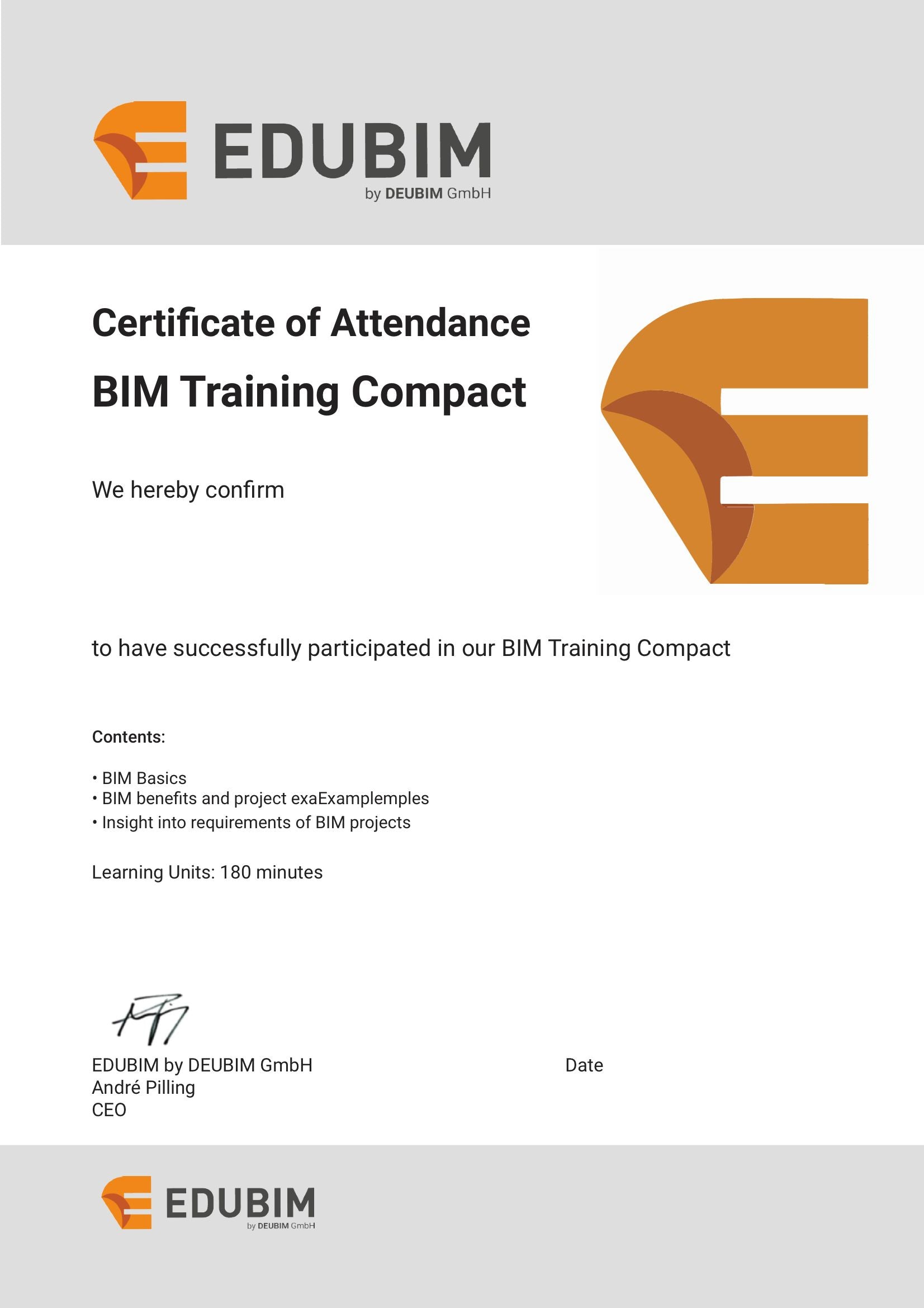 BIM Compact E-Learning | English Version
---

This training is a compact BIM introduction and works like a first language course for a real digital cooperation. In the BIM training compact you will get an overview of the basics of Building Information Modeling, a method of digital design, construction and operation of buildings.

As a conclusion, you will receive a certificate of participation.

Target group:
All those involved in planning, building, operating, managing.