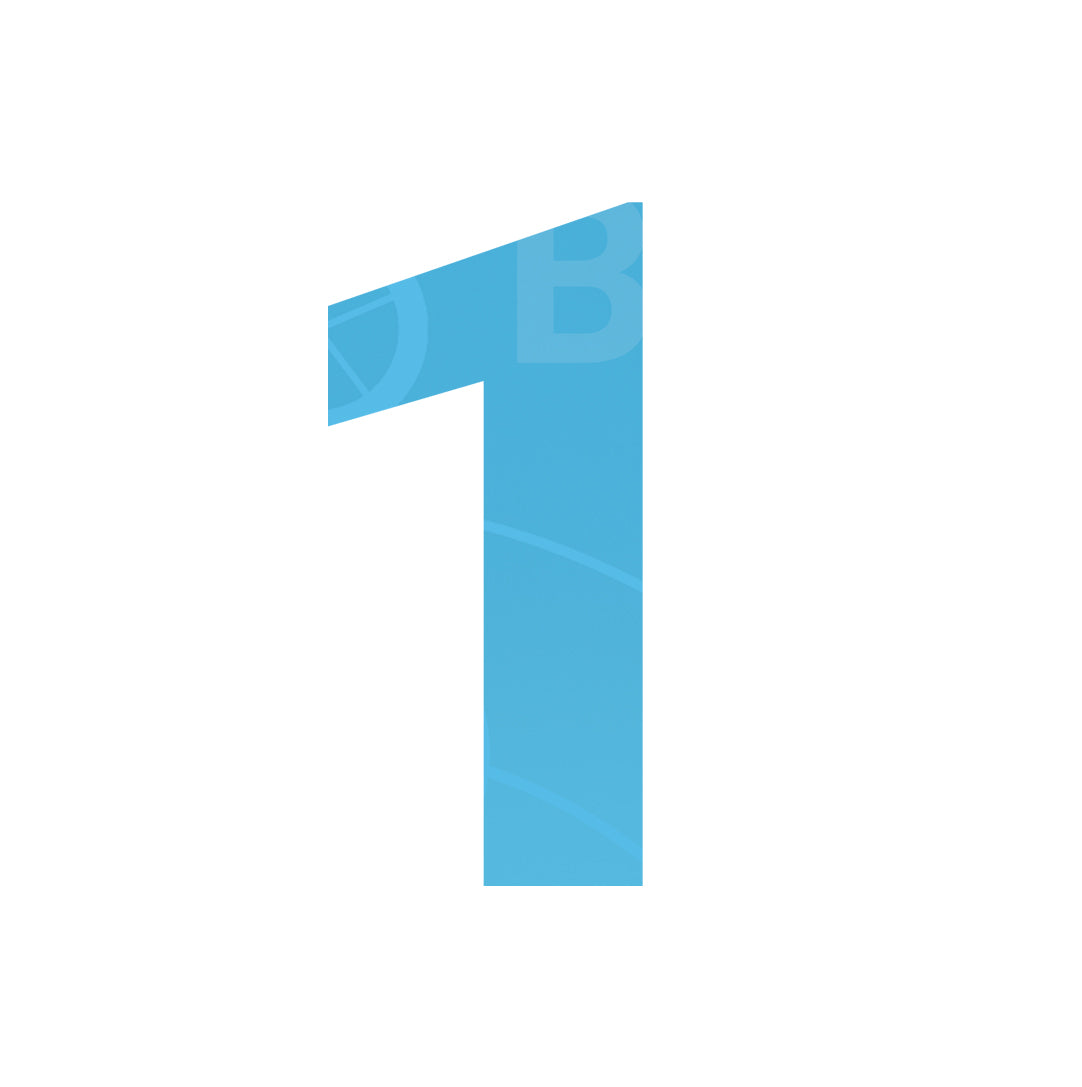 BIM Foundation E-Learning
The fastest Way to BIM Foundation Certificate
Your proof of competence for only 695 €!

At the latest since the digitalization offensive of our ministries and the position papers of the German Federal Construction Agency, the demand for proof of suitability with regard to BIM competence has been encountered more and more frequently in tenders. With the Professional Certification Foundation E-Learning, you receive basic knowledge and the internationally recognized certificate according to framework curriculum of buildingSMART International.
Learn BIM when, where and at what pace you want: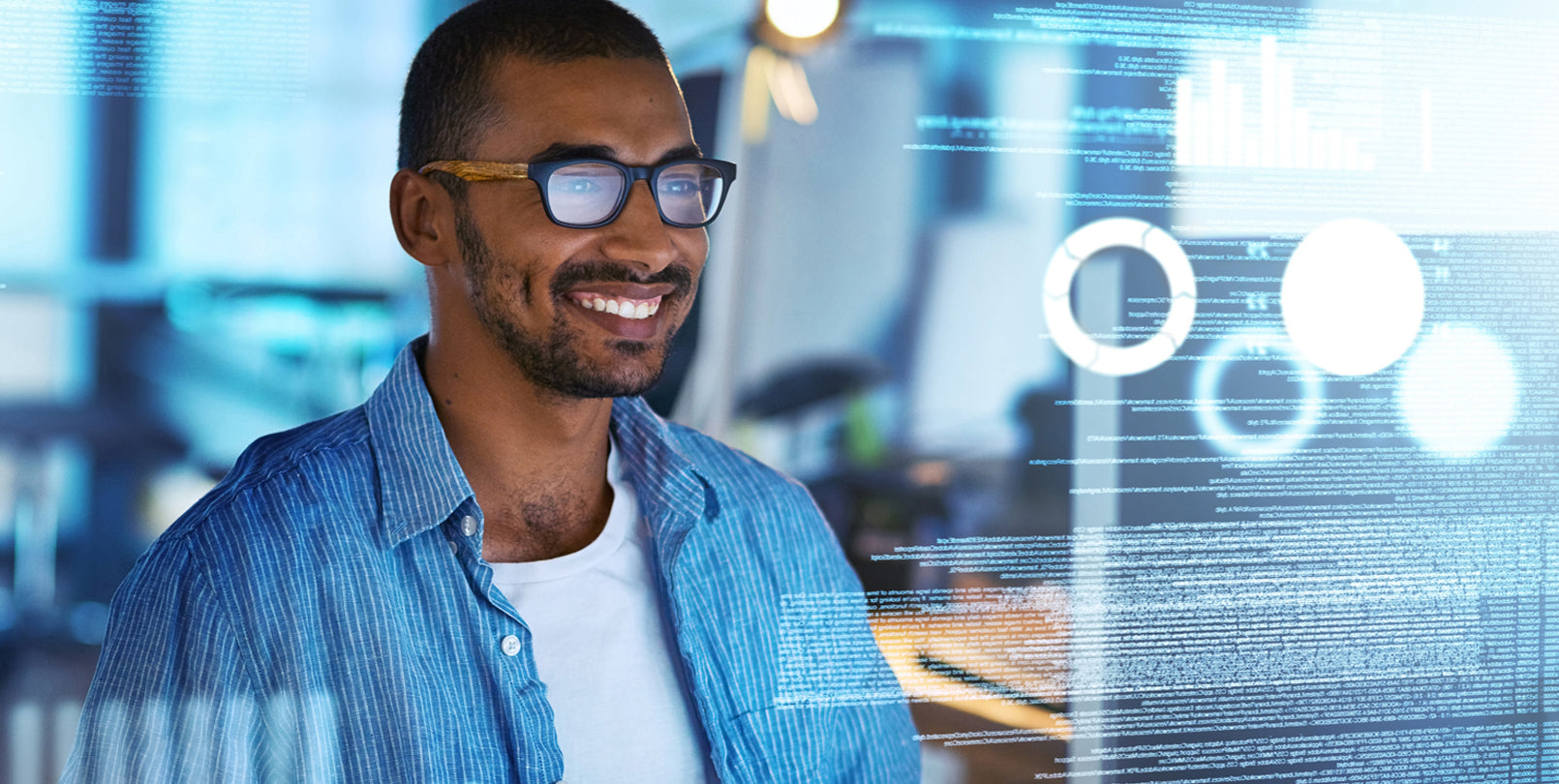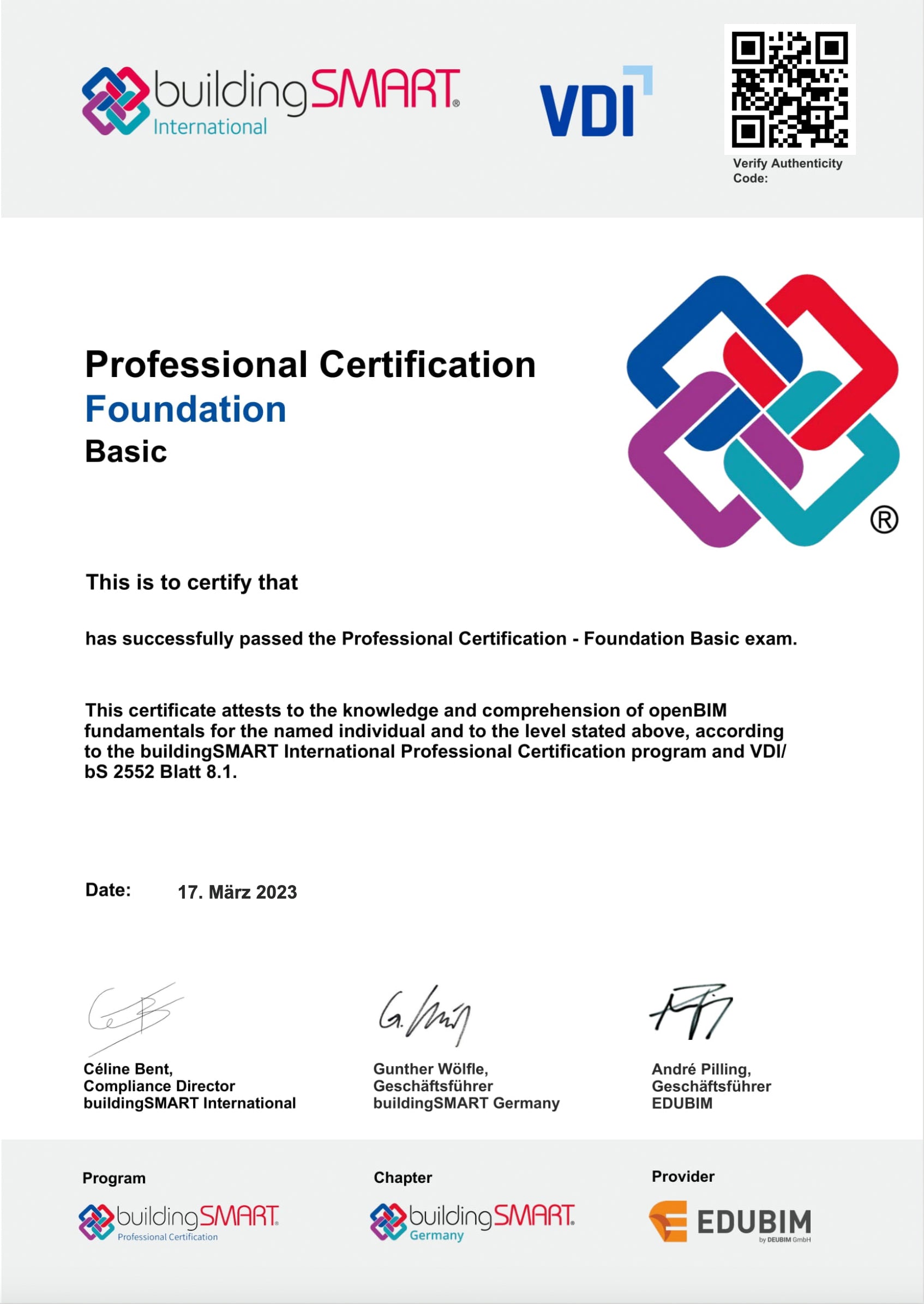 ---



In order to prove BIM competence, a recognized BIM certificate is required. Such a certificate has been developed in a joint effort of buildingSMART as an international body and the VDI. This e-learning enables you to provide internationally recognized proof of your basic BIM knowledge

In 7 Modules you will learn

The curriculum set by buildingSMART
Extensive knowledge of BIM

Competence in information management of building data over the entire life cycle

Basic knowledge for the acquisition of further subject-specific BIM expertise (BIM Professional)


Suitable for:

Those involved in the construction supply chain in the areas of design, construction and operation of buildings in building construction and infrastructure for both private and public sector and on the client and contractor side.
Managing directors, managers, building owners, general and building contractors, architects, structural engineers, building services planners, building contractors and tradesmen, surveyors, project controllers, project developers, asset/property/facility managers, building product manufacturers.
Newcomers who review and prepare BIM implementation
BIM managers

Requirements:

Previous knowledge of BIM is helpful, but not a requirement.

Module 1|
BIM Overview

Your learning objective: You will learn what BIM is, what opportunities and risks are associated with the introduction and implementation and learn the common terms and their definitions. The most relevant BIM initiatives worldwide will be introduced.

Module 2 |
BIM Benefits and Project Examples

Your learning objective: Participants will learn about the benefits of BIM for the various disciplines at project and organizational level and will be made aware of the differences between BIM processes and traditional processes. You will also learn about possible challenges and the necessary soft skills for dealing with BIM.

Module 3 |
BIM Goals and Uses

Your learning goal: An overview of which goals you can achieve with BIM and which uses are necessary for this will be explained.

Module 4|




BIM Implementation in Company, Department & Team




Your learning objective: In this module you will learn how BIM can be sustainably introduced in companies, departments and teams and how the five BIM factors can help you. In addition to the general procedure using analyzes and an implementation plan, you will also be familiar with the challenges and associated preventive measures.

Module 5 |




BIM Project Setup




Your learning objective: The structure and sequence of BIM implementation for projects will be outlined and you will understand how the previous determination of BIM goals, fields of use and use cases lead to the project setup. The procedure for implementation, the associated understanding of roles as well as necessary requirements, information processes and initial steps in BIM projects are also described.

Module 6 |




Standardisation and Information Exchange




Your learning objective: In module 6 the national and international current state of BIM standardization are demonstrated. You will learn the differences, advantages and disadvantages between openBIM and Closed BIM. You will become familiar with the most common specialist model and exchange formats, as well as openBIM processes, terminologies and formats.

Module 7 |




Object-Oriented Model Design, BIM Tools and Coordination




Your learning objective: You will learn the conditions for model building and structuring and get to know the different model classifications. You will be introduced to a selection of BIM tools. You will learn how to create coordination models, how these models can be checked and coordinated and how the following measures can be defined in change management.

Only digital learning without the possibility of further inquiry? Of course not! Our experts are always ready to answer your questions, even before and after the Q&A webseminar, included in the certification package. You may contact us at (+49) 211 96 65 13 04.

We also offer our BIM BASIC E-Learning as a Corporate Solution. If you are interested, please contact us.






Further Ways to your BIM Basic Certificate
If E-Learning is not your first choice, we offer different other ways to attain the BIM Basic certificate.


Web Seminar
You prefer personal contact and would like to acquire your Professional Certification Foundation (BIM Basic) Certificate in a Web Seminar? In our Web Seminars you will receive individual support and direct feedback from our BIM Experts.
Dates


Classroom Seminar
You would like to acquire your Professional Certification Foundation (BIM Basic) Certificate in a Classroom Seminar? Then we are of course also on the road for you here.
Dates


Inhouse Training
With a minimum of 8 participants, we are happy to hold the Professional Certification Foundation (BIM Basic) Seminar on your Company premises.
Contact us