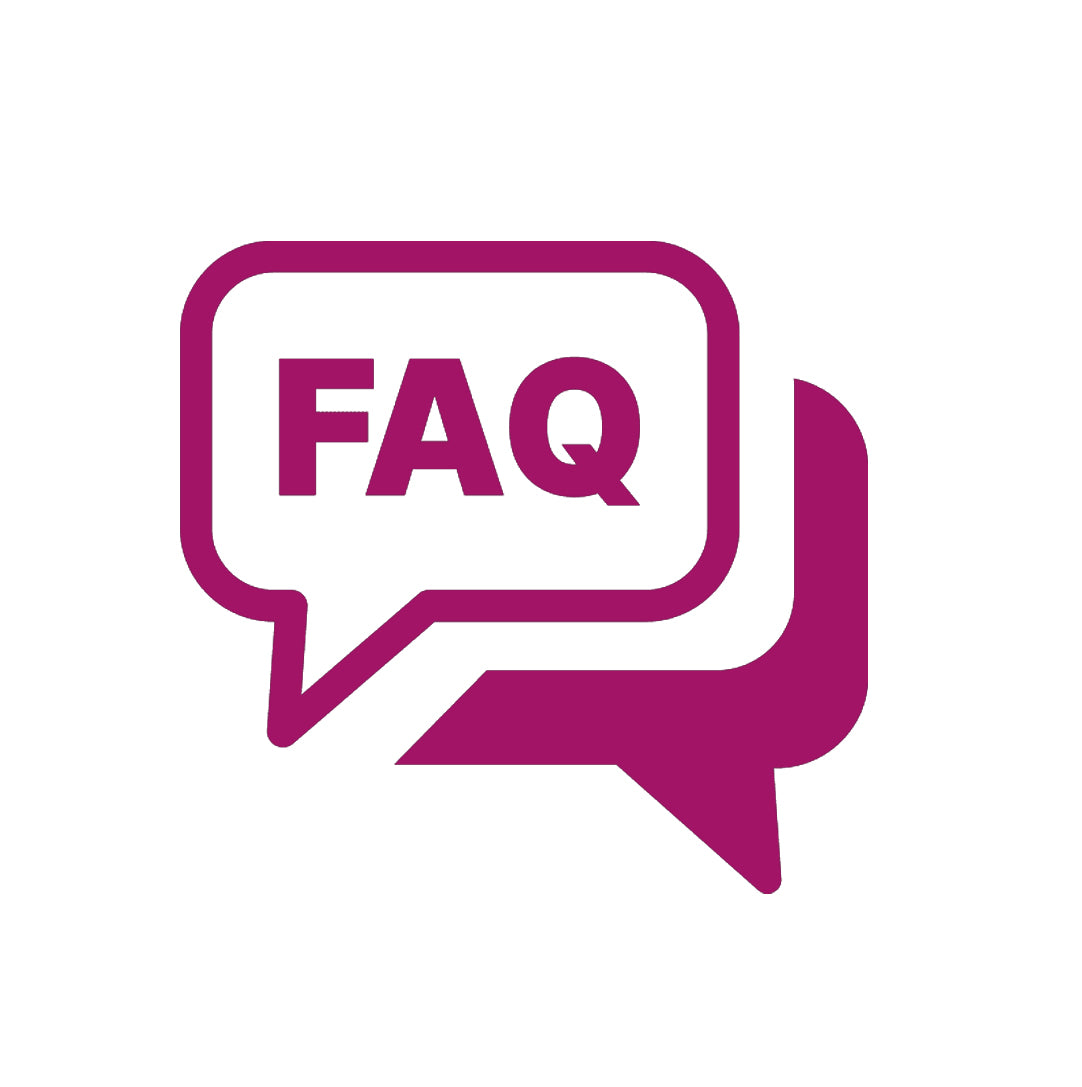 Responses to
Frequently Asked Questions
In this FAQ we answer the most frequently asked questions about our BIM education and training courses. Our team will be happy to help you if your question is not listed here. Please use the button at the bottom of the page.
BIM Basic
Professional Certification Foundation
How long does the E-Learning take?

The advantage of E-Learning:
You learn when, where and at what pace you want. On average you should need about 12 hours.
How long can I access my e-learning?

You are granted access to your e-learning for six months from the first time you access the product you have selected. In justified individual cases, however, we will be happy to extend this period.
When will I receive the invitation to the QA web seminar?

If you have purchased the BIM Professional Certification Foundation and have 100% completed all the quizzes included in the e-learning, you will receive a message that you can download your certificate of participation and at the same time a link to our interactive calendar in which you can register for a date register for the QA web seminar.
Why do I need to attend the QA web seminar?

In the QA web seminar you will receive information on how to proceed, the examination platform and the opportunity to ask questions about the content of the e-learning. According to the certifiers buildingSMART and VDI, participation is mandatory, so that unfortunately no exceptions to this rule can be granted.
How often is there a QA web seminar?

The QA web seminars take place at least once a month.
How long does the Foundation exam take?
When and how will I receive the buildingSMART certificate?

After passing the exam, you can download your certificate directly from the exam platform. Our experts will describe the way there in the QA session. Please consider: Due to the internationality, the certificates are always in English. There will be no postal delivery.
Practitioner Coordination & Management
Advanced Courses
Are there already professional courses based on the BIM Foundation?

Yes! The Professional Certification Practitioner Coordination and Practitioner Management certification. These will initially be implemented as online face-to-face seminars in two parts of 2.5 days each.
After the seminars, the participants (who have also met all the admission requirements) are admitted to the examination or the examination day.
Are there any prerequisites for the Practitioner courses?

Yes, there are! On the one hand, all persons must present a buildingSMART certificate "Professional Certification Foundation". If you want to visit the Coordination Practitioner, skills in object-oriented modeling are also required.
Can I have the 2.5-day courses credited to the new 5-day practitioner seminars?

Our seminars, both coordination and management, are currently designed to last two and a half days. However, to enable certification, it must be 5 days spread over 2 weeks. Of course, participants in our previous professional seminars (coordination and management) do not have to start from the beginning. Here we specifically offer the construction (i.e. another 2.5 days)!
How does a practitioner seminar work?

In a total of 40 teaching units, lectures provide the necessary theoretical knowledge, practical demonstrations provide an understanding of the implementation and personal work in the training provides practical experience. The first 2.5 days end with an "exercise assignment". You will work on this in self-study time at home for the later block of 2.5 days.
How does a certification as a practitioner work?

After the seminar, the participants (who have also met all the admission requirements) are admitted to the examination or the examination day. The exam itself runs as follows:
• Specialist task, probably with a specified processing time and subsequent upload
• Examination interview from 0.5 to 1 hour (discussion of the submitted task and examination questions) online examination on the examination platform
Software & Hardware
Technical
Why don't I get a message to download my certificate of participation?

Have you completed all the exercises on the flashcards fully and correctly? Only when you have achieved 100% in all flashcards will you be invited to download your certificate of participation and to register for a web seminar.
When making a booking, the following is required: "I certify that I am acting for business or self-employment." What does this mean? What if that doesn't apply?

We hereby protect ourselves, since the ZFU (Staatliche Zentralstelle für Fernunterricht | National Central Office for Distance Learning) wants to protect end customers from unfair competition in this way. As a rule, we are booked directly by companies, since B2B does not fall within the scope of the ZFU. But of course you are very welcome to book our e-learning under the conditions mentioned.
Is E-Learning also available in other languages?

Good news! We have been offering our English E-Learning since spring 2020, also with an English exam and an international certificate. No VDI (national-specific) content is included here. Other languages ​​(including Spanish) are being developed.
Do I have to attend a course to receive the certificate or to be able to take the exam?

Yes, the certifier (buildingSMART) stipulates that only a course attended or e-learning completed entitles you to take the exam. This is intended to ensure a uniform understanding of terminology and processes. Unfortunately, exceptions to this rule cannot be granted, even if you already have a lot of experience with BIM.
BIM Empowerment
Corporate Solutions
Do you offer volume discounts or corporate solutions?

You are welcome, please let us know how many licenses you need and we will be happy to make you an individual offer.
Can we get e-learning tailored to us?

That is of course possible. We can make adjustments to your corporate design, logo, color worlds and fonts. We can also integrate your projects or products and add flashcards. We would be happy to make you an appropriate offer.
Can we open the e-learning in our LMS (Learning Management System) and on our learning platform?

Yes! Our e-learning is based on the open data format SCORM and ensures that it can also be integrated into other LMS. We would be happy to make you an appropriate offer.
Tips
Funding and Recognition
Can I have the e-learning recognized by the Chamber of Architects?

The recognition depends on your respective regional chamber. However, since the AK Sachsen, for example, fully recognizes e-learning, in our experience you can use your certificate to submit an informal request for recognition to your own chamber (with reference to a chamber that has already accepted our e-learning).
Do you accept education vouchers?

We accept education grants from the Federal Ministry of Education and Research. These apply to people who work at least 15 hours/week and whose gross annual income does not exceed €20,000.00. The BMBF pays 50% of the gross price of further training, but up to a maximum of €500.00. The difference is to be paid by the learner.
There are no dumb questions...
...and we don't give stupid answers either. Promised!