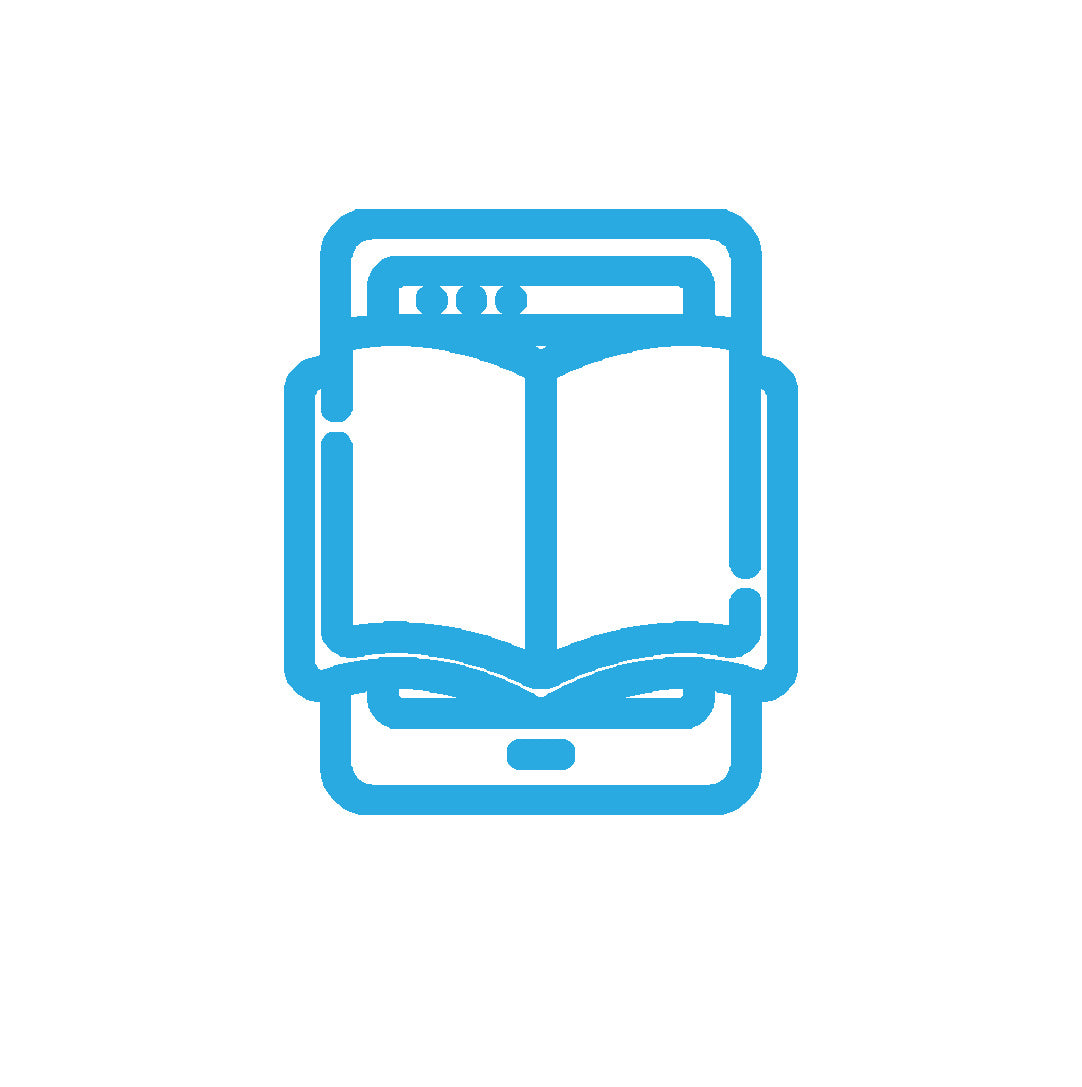 Publications
Three letters change the construction and real estate industry
The digital cooperation of all parties involved in the construction and real estate industry has become the mission of our CEO Dipl.-Ing. Arch. André Pilling has become our holistic corporate mission. We are convinced that the digitalization of the industry will lead to a new form of togetherness with considerable potential.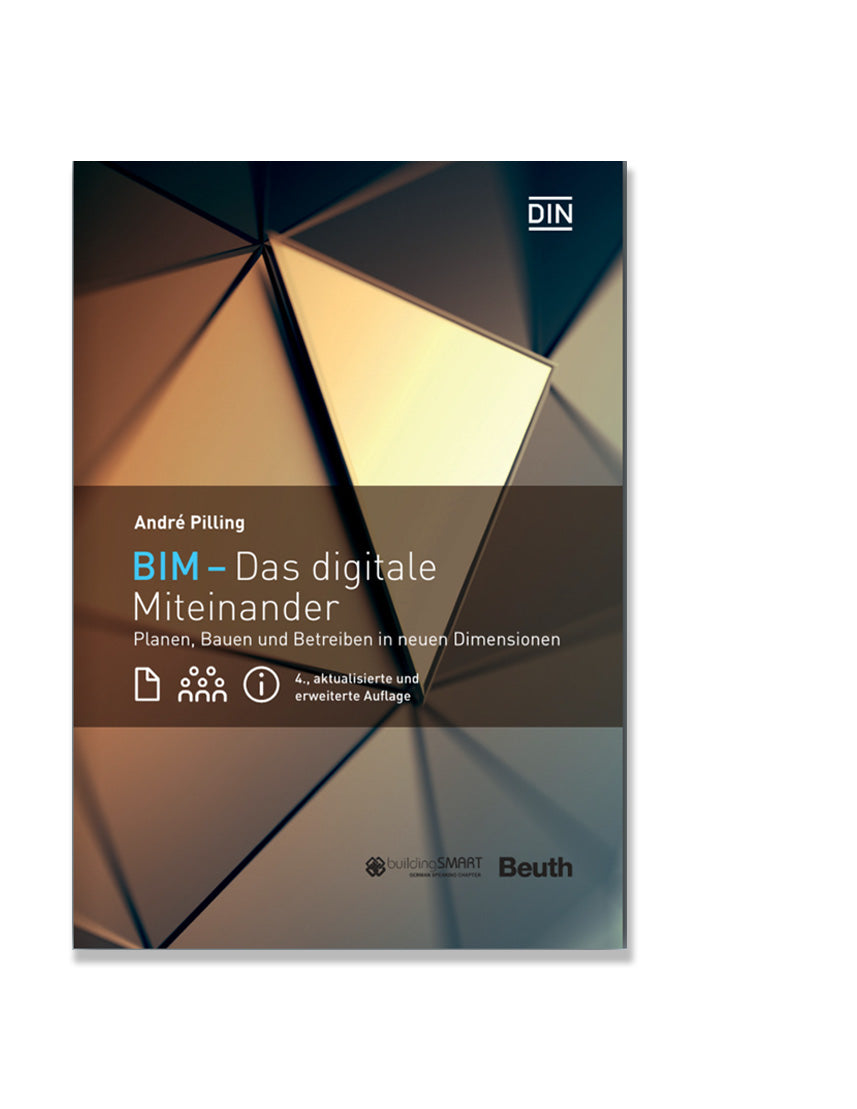 Reference book
BIM - The Digital Collaboration
Now in its 4th edition, this innovative non-fiction book on the topic of digital transformation in the construction and real estate industry is a practical guide for organizations on their way to a "digital culture". What is BIM and what do you have to deal with on the way to digital culture? How big is the culture change really? What is the "new us"? Our CEO provides answers to these questions in this book as part of an examination of the "togetherness" of yesterday, today and tomorrow. André Pilling playfully alternates between the analog book and a "digital twin" - an augmented reality app that accompanies the book - to make the paradigm shift tangible even as you read.
Everything about BIM - exciting and easy to understand
Author: Dipl.-Ing. Arch. André Pilling
(Currently only available in German language)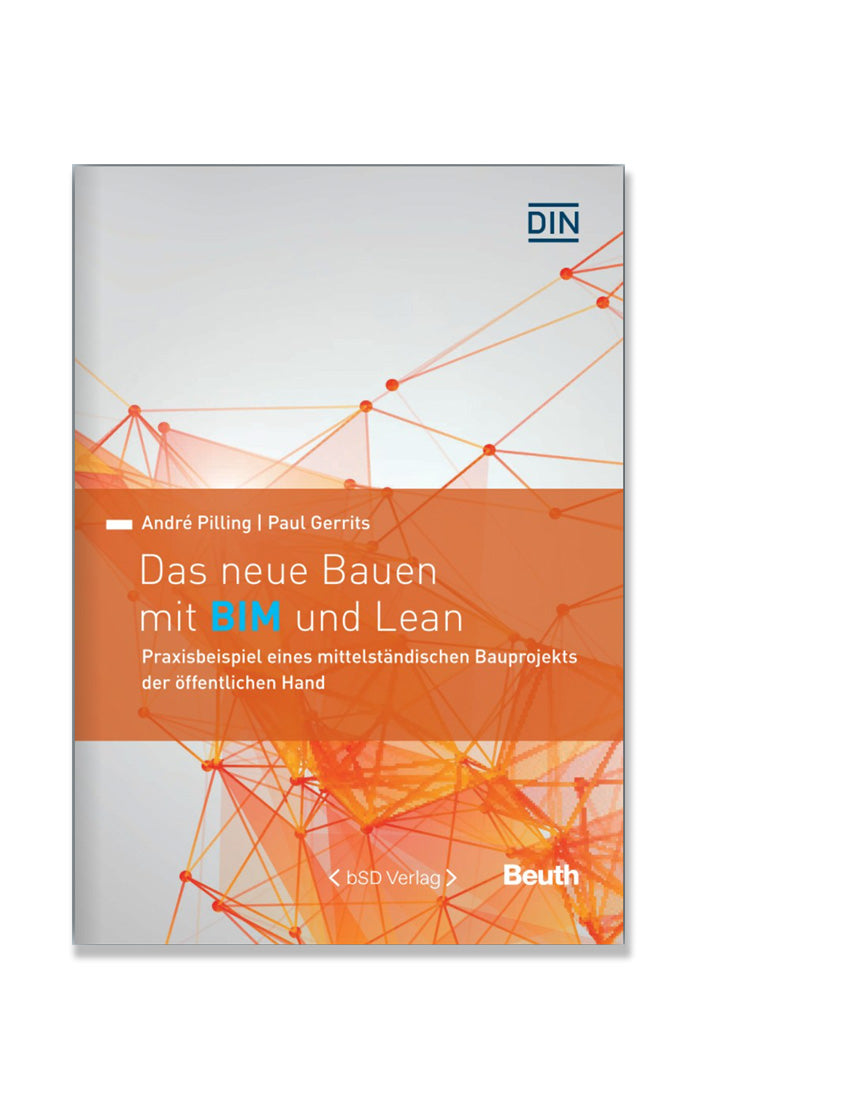 Reference book
The new construction with BIM and Lean
Practical example of a medium-sized public sector construction project
The construction industry in Germany resembles a primeval giant: strong, huge and petrified. At least that is the tenor of the authors of Das neue Bauen mit BIM und Lean, who have written a practical book on the subject in an entertaining style and packed to the brim with facts. It examines the methods and principles of BIM using the example of the construction of an indoor swimming pool. In over 200 pages, the authors describe the applied principles and practical approach of BIM and Lean Construction. The advantages and specific challenges are presented, thus preparing a conceivably concrete insight into the subject matter.
And that is also necessary: Because according to the authors' analysis, Germany is a "BIM emergency area"; something urgently needs to be done in the field of construction, and the opportunities of digitization need to be exploited before time has moved on even further.
They make their contribution by writing an informative and at the same time humorous, well-founded and engaging book.
BIM and Lean - entertaining and informative!
Authors: Dipl.-Ing. Paul Gerrits | Dipl.-Ing. Arch. André Pilling
(Currently only available in German language)
Order here
All publications are also available as eBook for tablet & mobilphone!